"I have a dream that one day little black boys and girls will be holding hands with little white boys and girls." ― Martin Luther King Jr., I Have a Dream
In 2020 it should be a given that we are all created equal - that we all stand together, for equality.  With this portrait-project I want to show that the dream does exist, that the love is real.
What I need, is people (off all ages), that is close to someone of a different colour than you.  It could be a best friend, a sibling, a cousin,  a spouse or even a co-worker.
All you have to do is: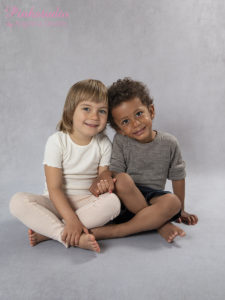 - Be willing to come for a photo session in my studio in Odense (That is in Denmark).
- Be willing to hold hands.
- Agree that the portraits can be published.
- Fill out the form below and I will give you a call to schedule the appointment.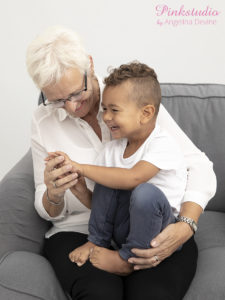 What you get:
- A free photo session
- Two matted prints (one for each of you) in 13x18
- The opportunity to share the dream come true and spread the love.
Questions?: Phone 31 13 87 21 (I speak both Danish and English)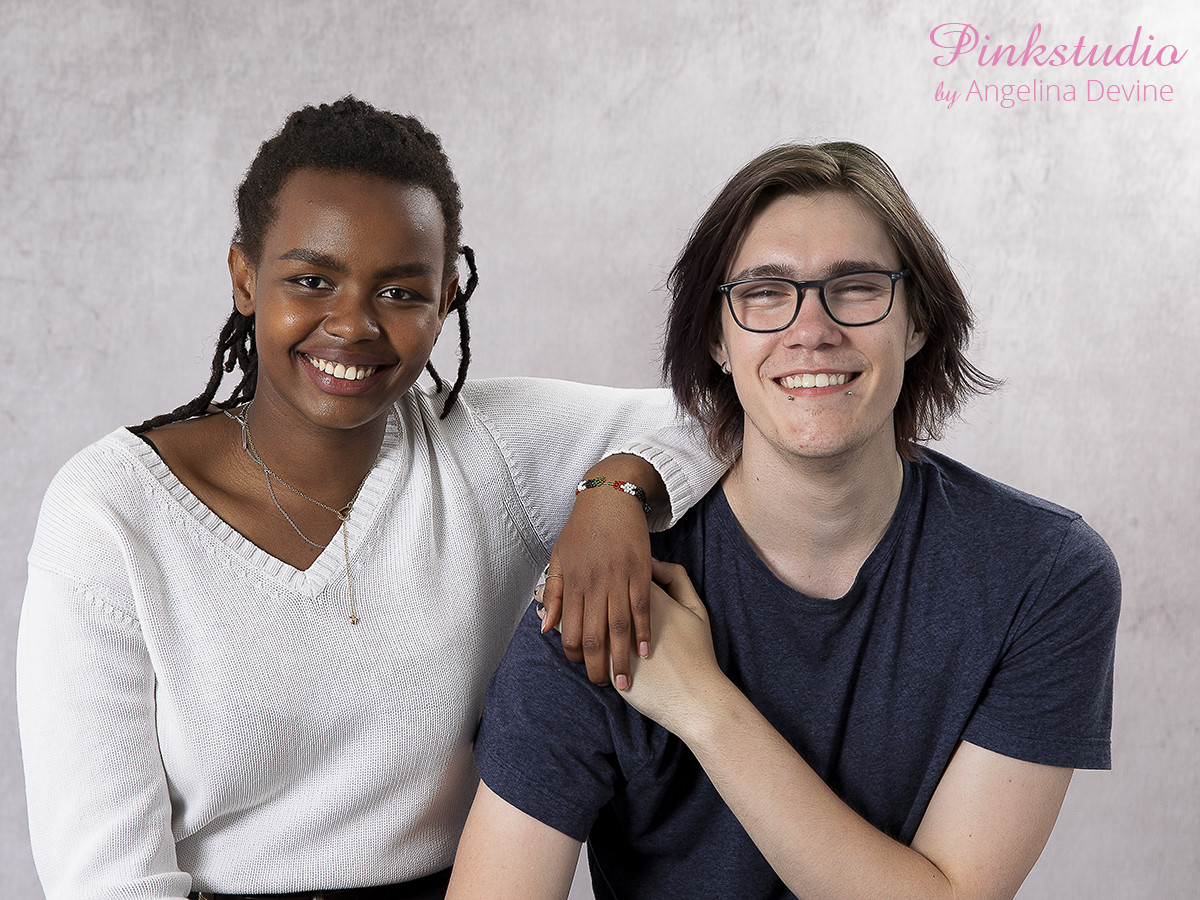 ---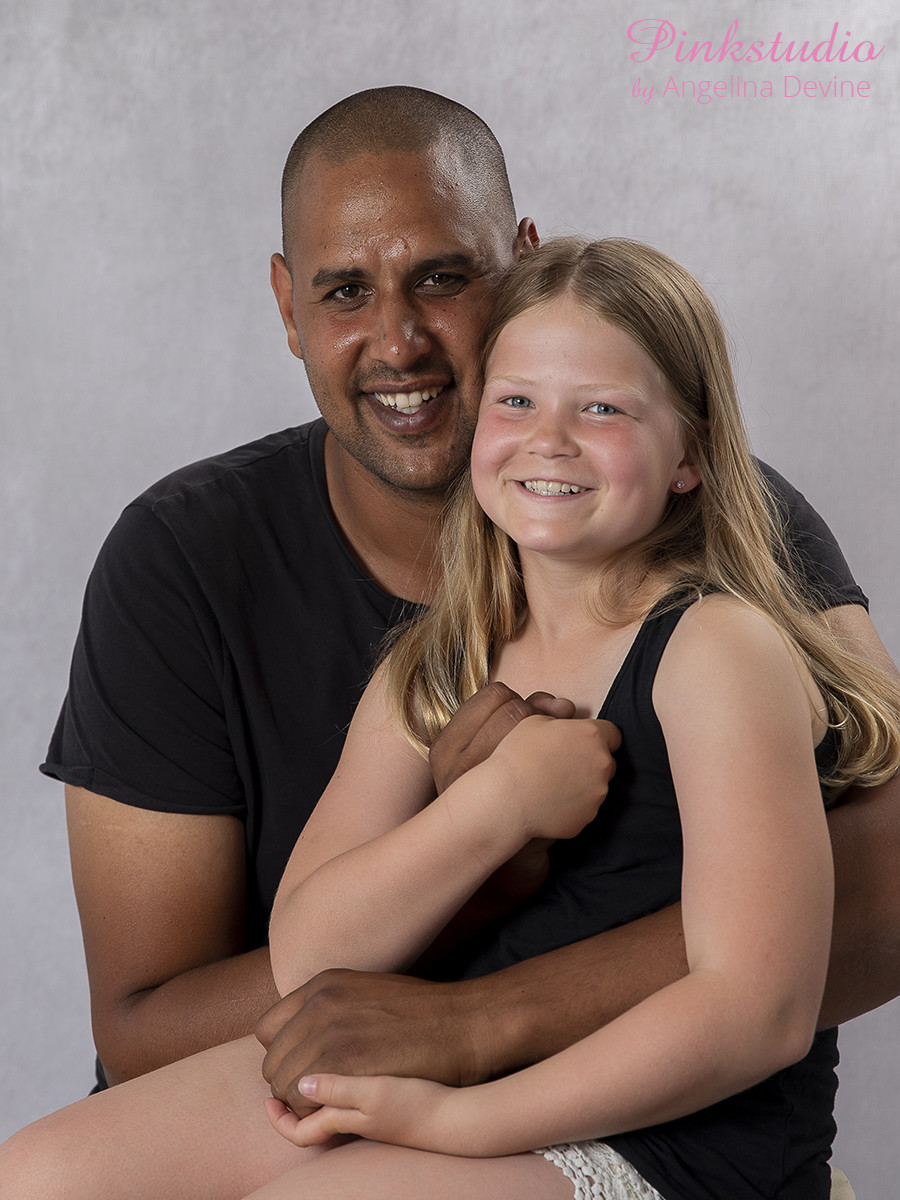 ---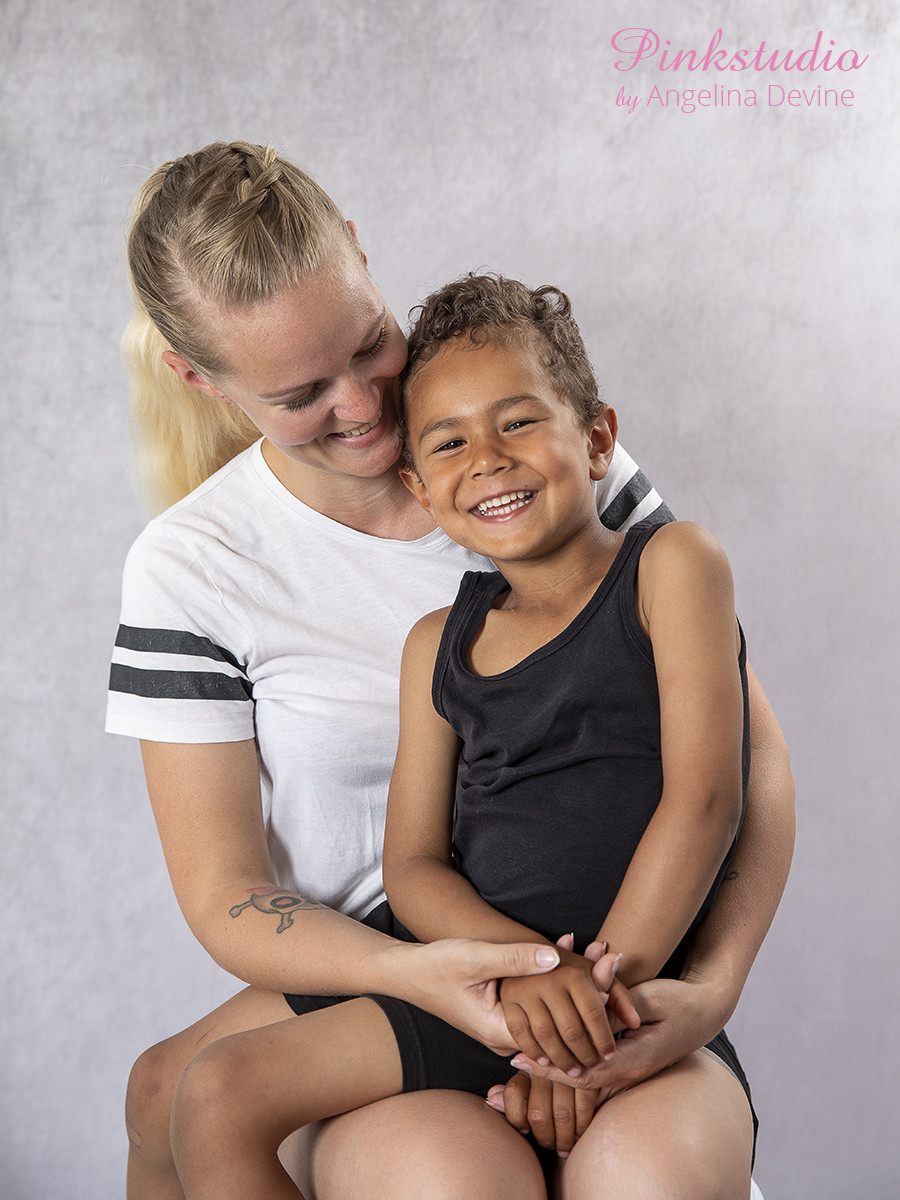 ---
Questions?: Phone 31 13 87 21 (I speak both Danish and English)